Let me introduce the history of Chakichian, which was 250 years old, and what I found at Chakichian.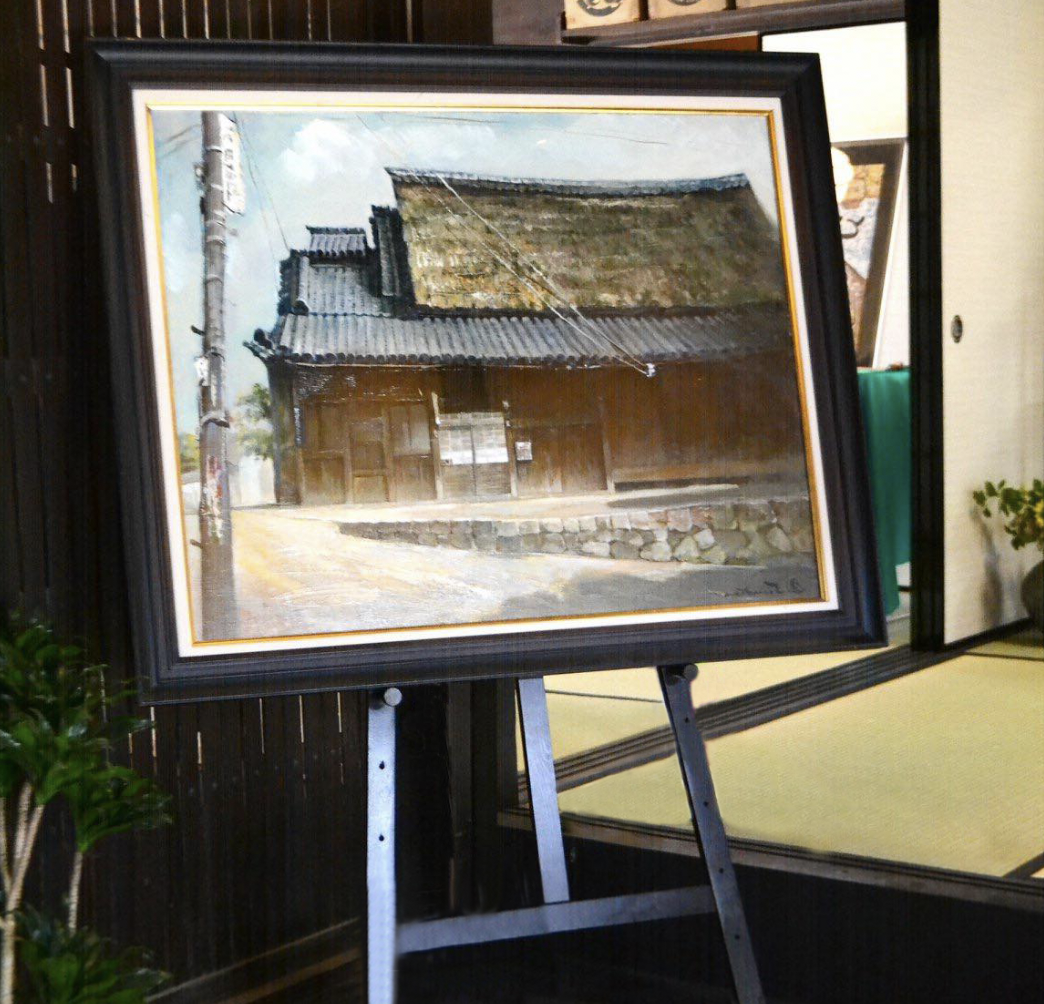 Before the Chikachian was built
Kichibei's ancestor came to the Onji region about 400 years ago. It is said that he had previously been a samurai serving Toyotomi Hideyoshi. His ancestors are said to have come from the province of Ōmi (present-day Shiga Prefecture). (It was orally transmitted that his family were from the estate of Hagihara in the province of Ōmi.) When the Toyotomi regime was destroyed, it is said that he came to this place, where he owned land. The land could produce 350 koku of rice a year. The area of the rice fields was 17 chō, and the rest was mountainous. Ishida Mitsutoshi was an influential merchant in Yao, said to be the son of the daimyo Ishida Mitsunari, and his great-granddaughter married the man who at the time bore the name of Hagihara Kichibei (Chaya Kichibei). This is confirmed in the History of Yao City. He was probably already managing a cotton wholesaler business around this time. Due to his connection with the Ishida family (who ran a business named Oyama-ya), he also began to sell medicine.
Originally a Wholesaler of Kawachi Cotton… 

Chaya Kichibei was not only a wholesaler of Kawachi cotton, but also became a textile manufacturer. The company dealt with suppliers in the Kyoto-Osaka region and the island of Shikoku, in areas such as Osaka, Tsu, Kyoto, Shiga, Sanuki, Ise, Yamato and so on. Since this company was operating in the weaving industry, during the Meiji era (1868-1912), it was one of the first to develop a textile factory. The History of Naka-Kawachi District provides a photograph of the factory at this time and describes it as the largest textile factory in the Naka-Kawachi District. It used power from imported diesel engines made in Germany, at the time the world's most advanced technology, and German engineers were also employed. The founder of the large manufacturer Yanmar also came here to learn about these diesel engines.
cotton that has remained since then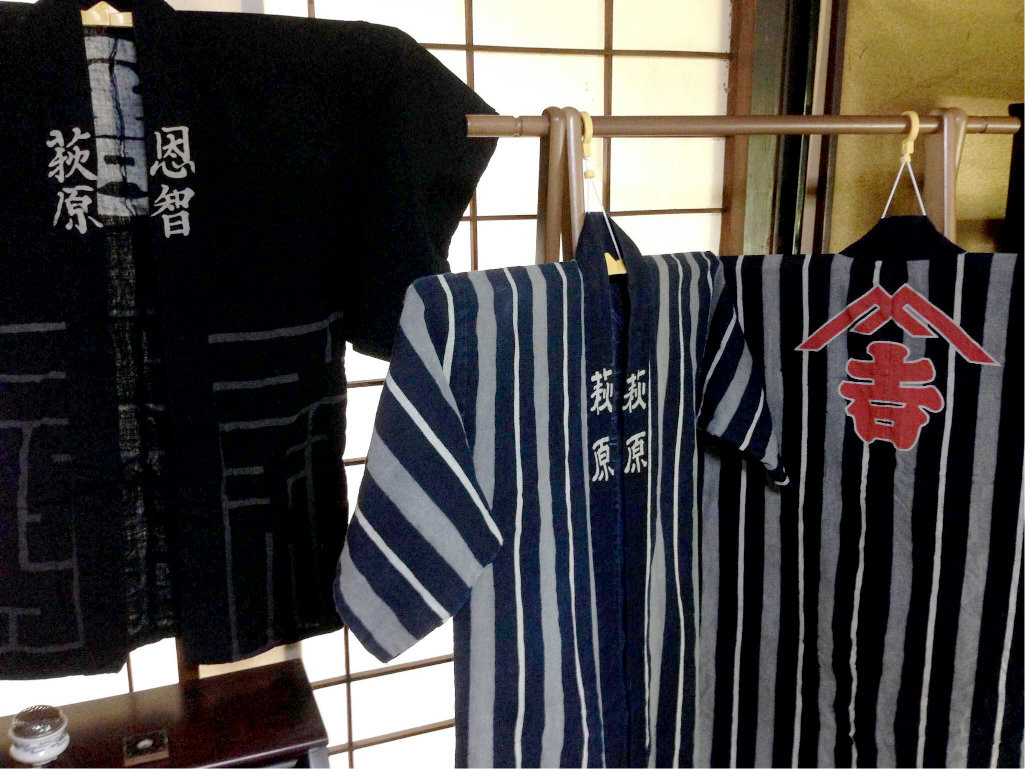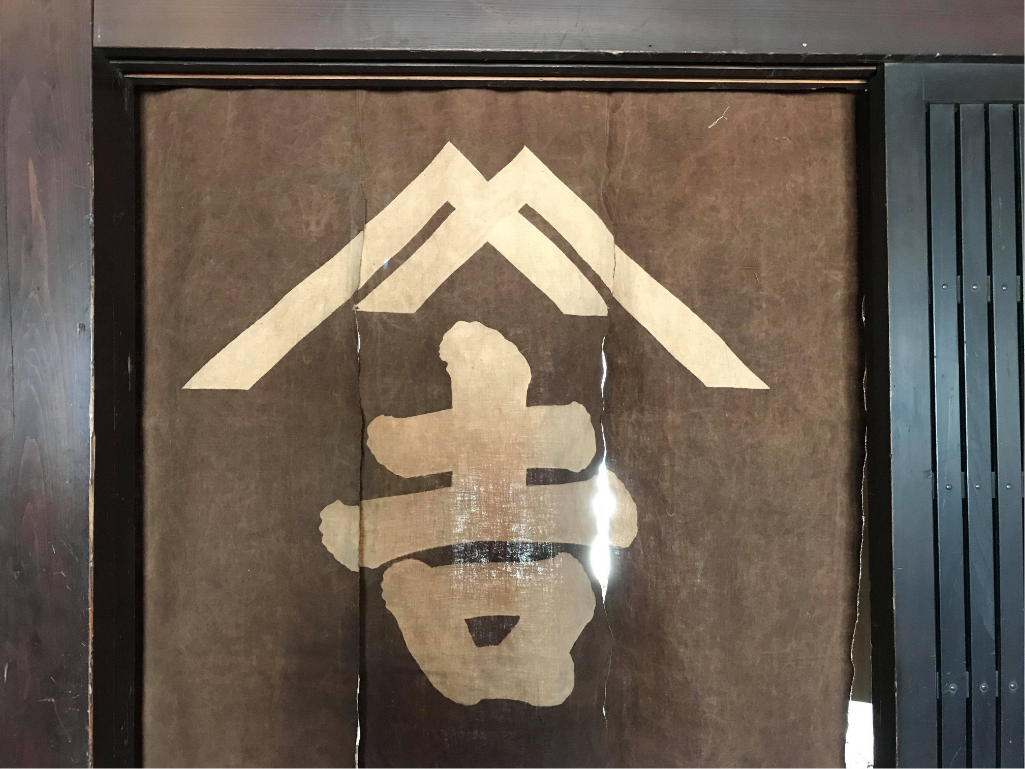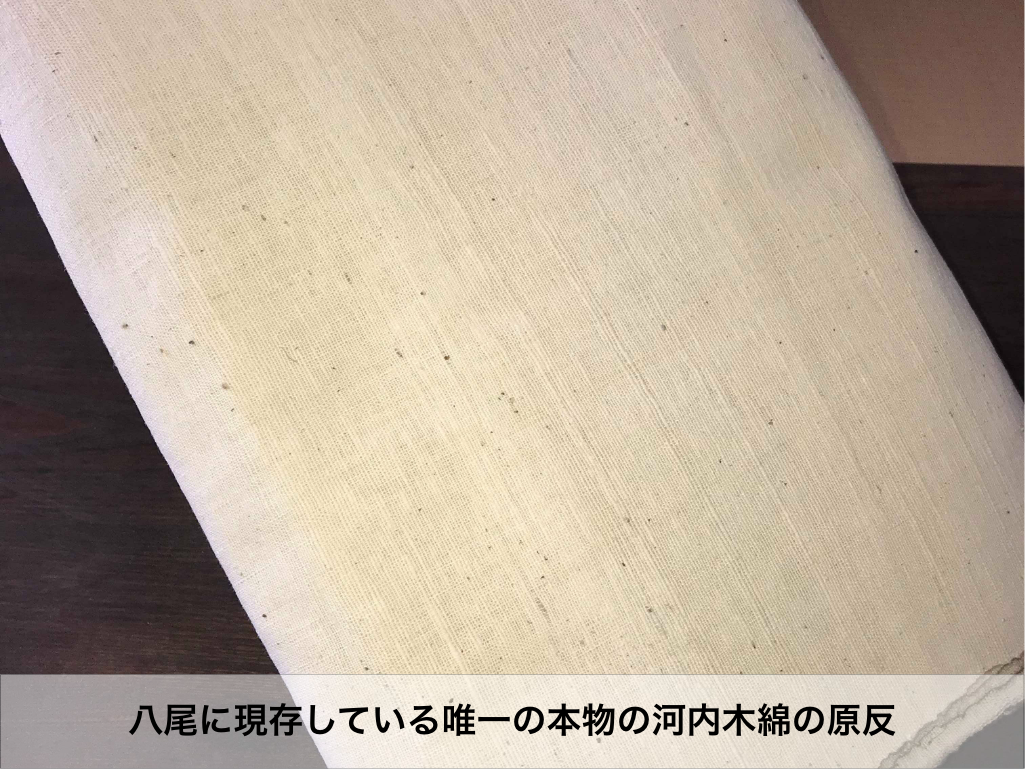 The Establishment of the Chakichi Company in 1888
In 1888, the Chakichi company was established. The Hagiwara family, which had ended its role as a wholesaler of Kawachi cotton, opened a post office on the site of its stable. With the arrival of telephones, a telephone exchange was established on the second floor of the post office.
The second floor of the stables had formerly been a maids' room.
What used to be a post office is about to be reborn as a café.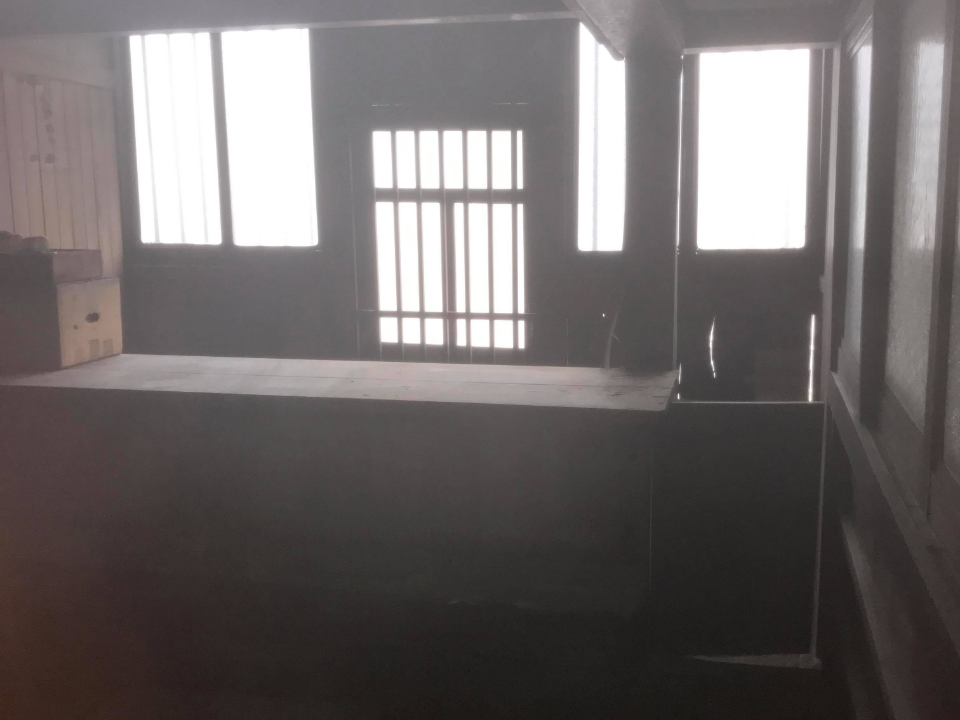 articles of the Chakichian tradition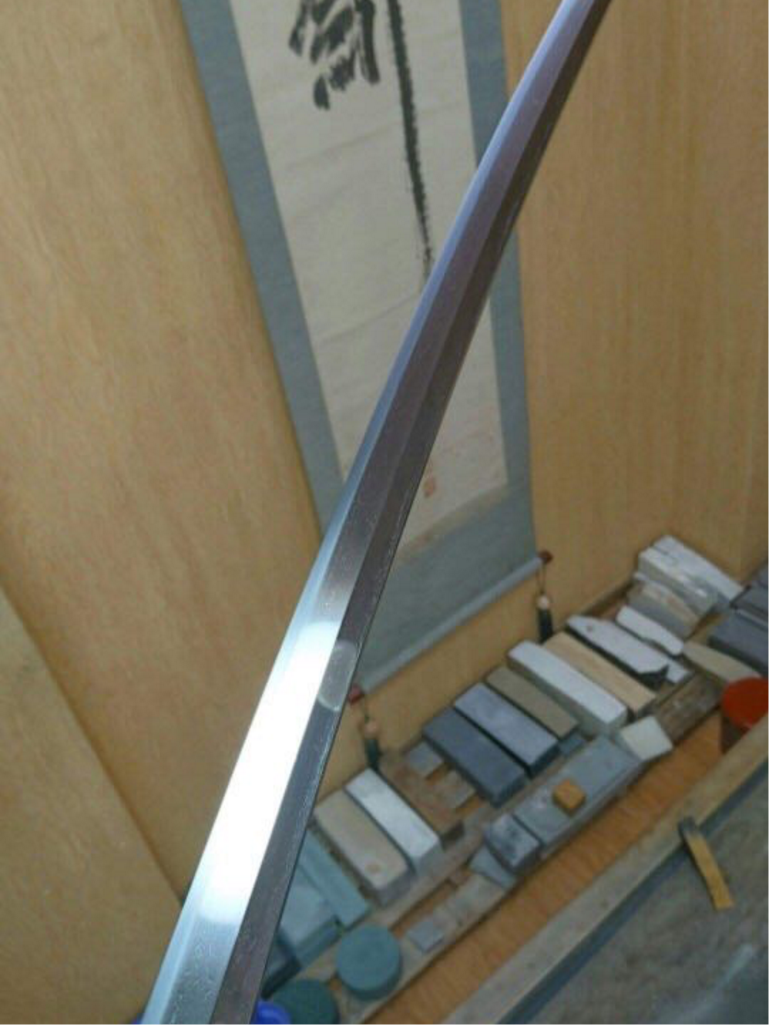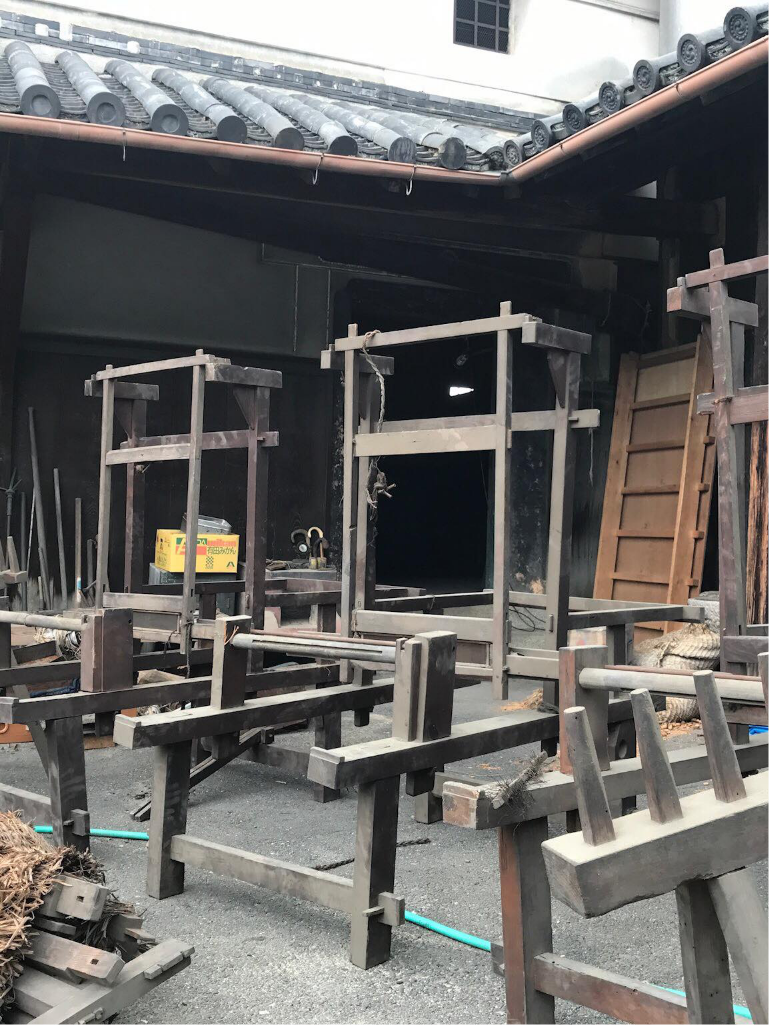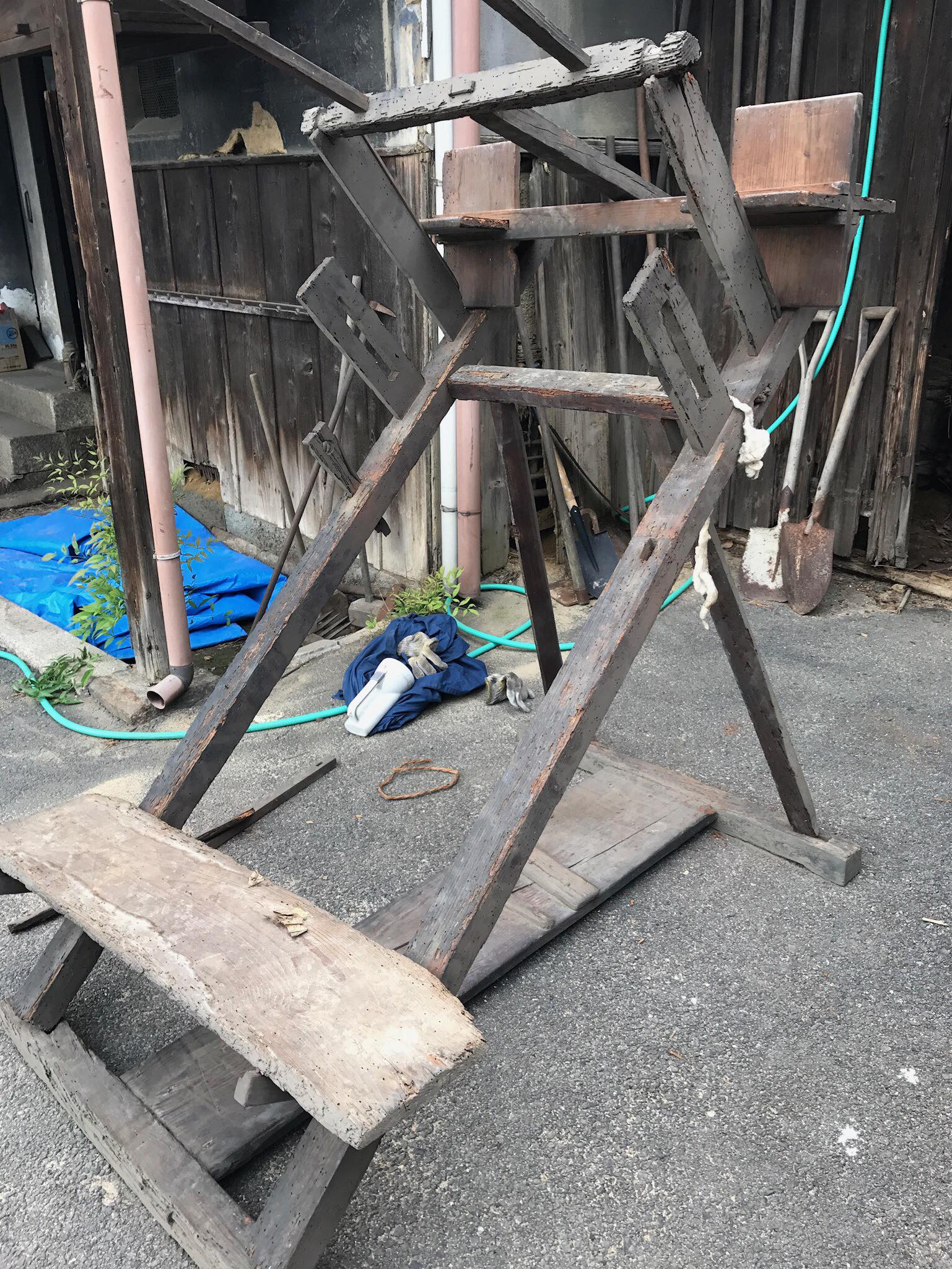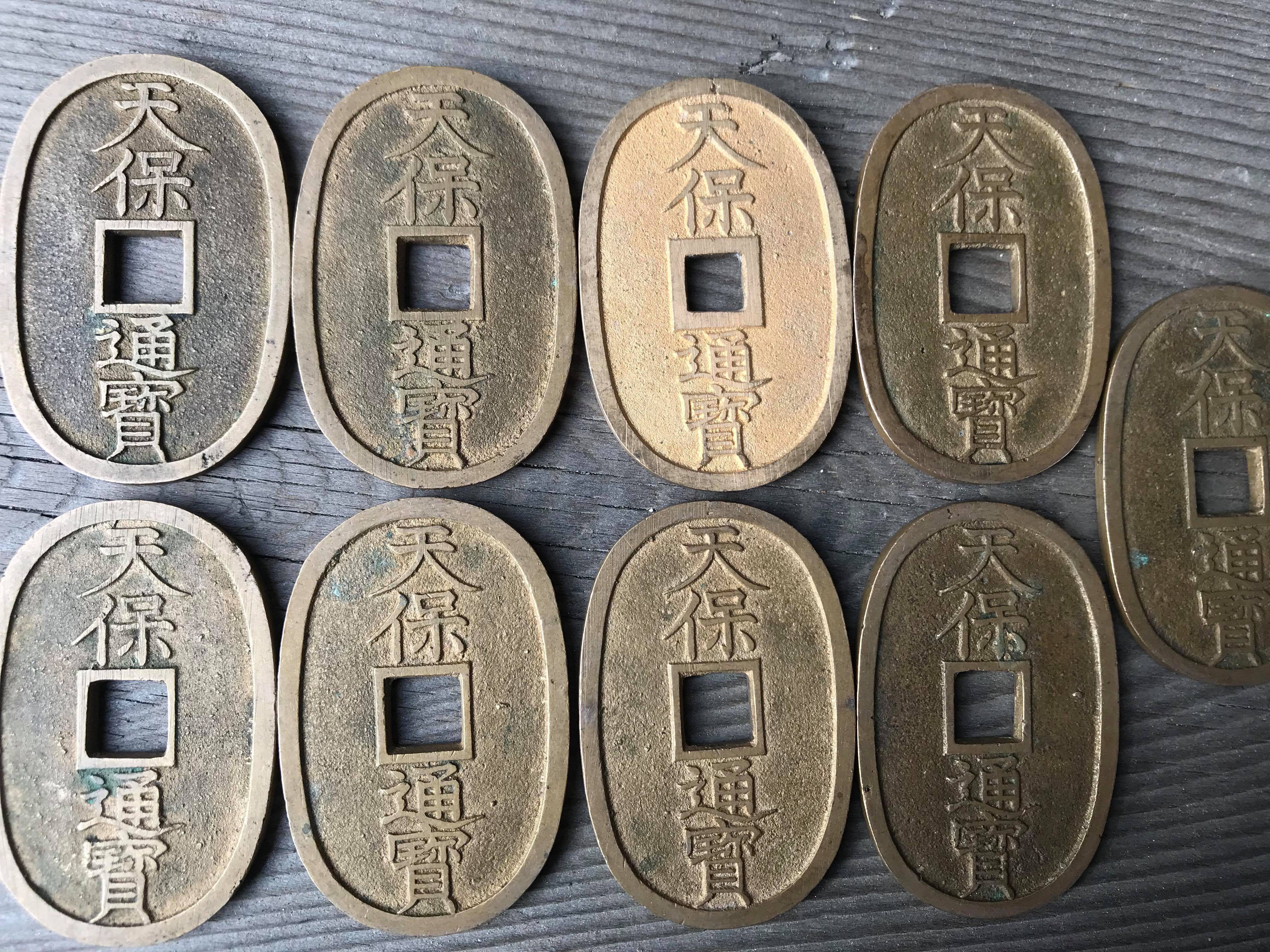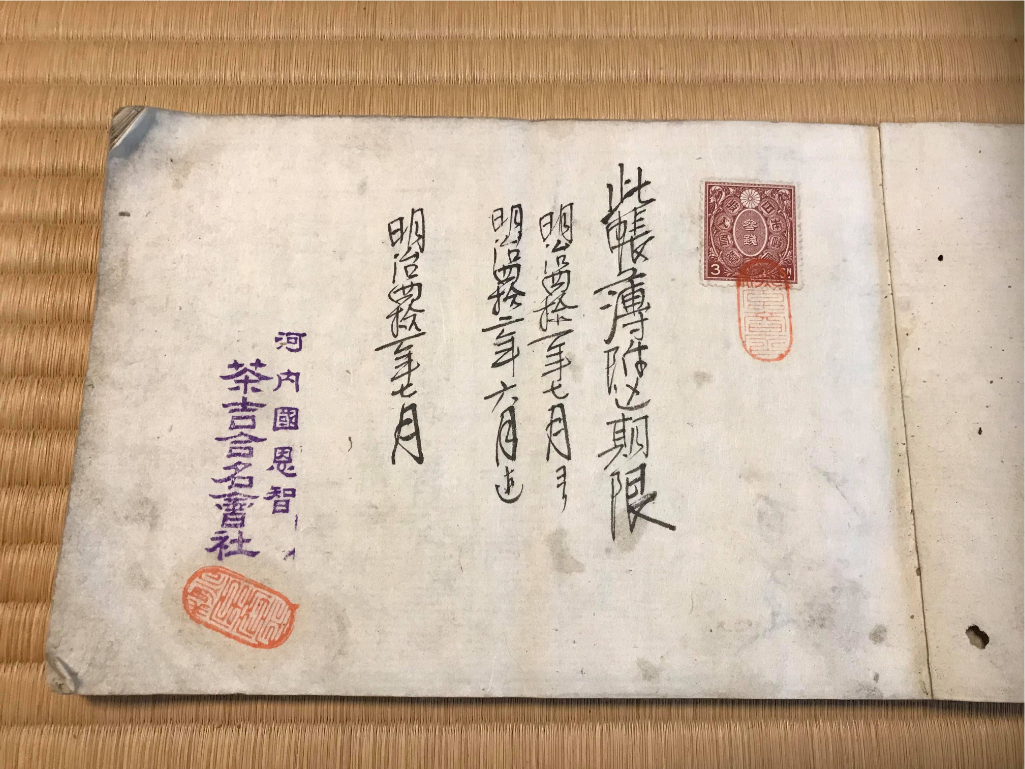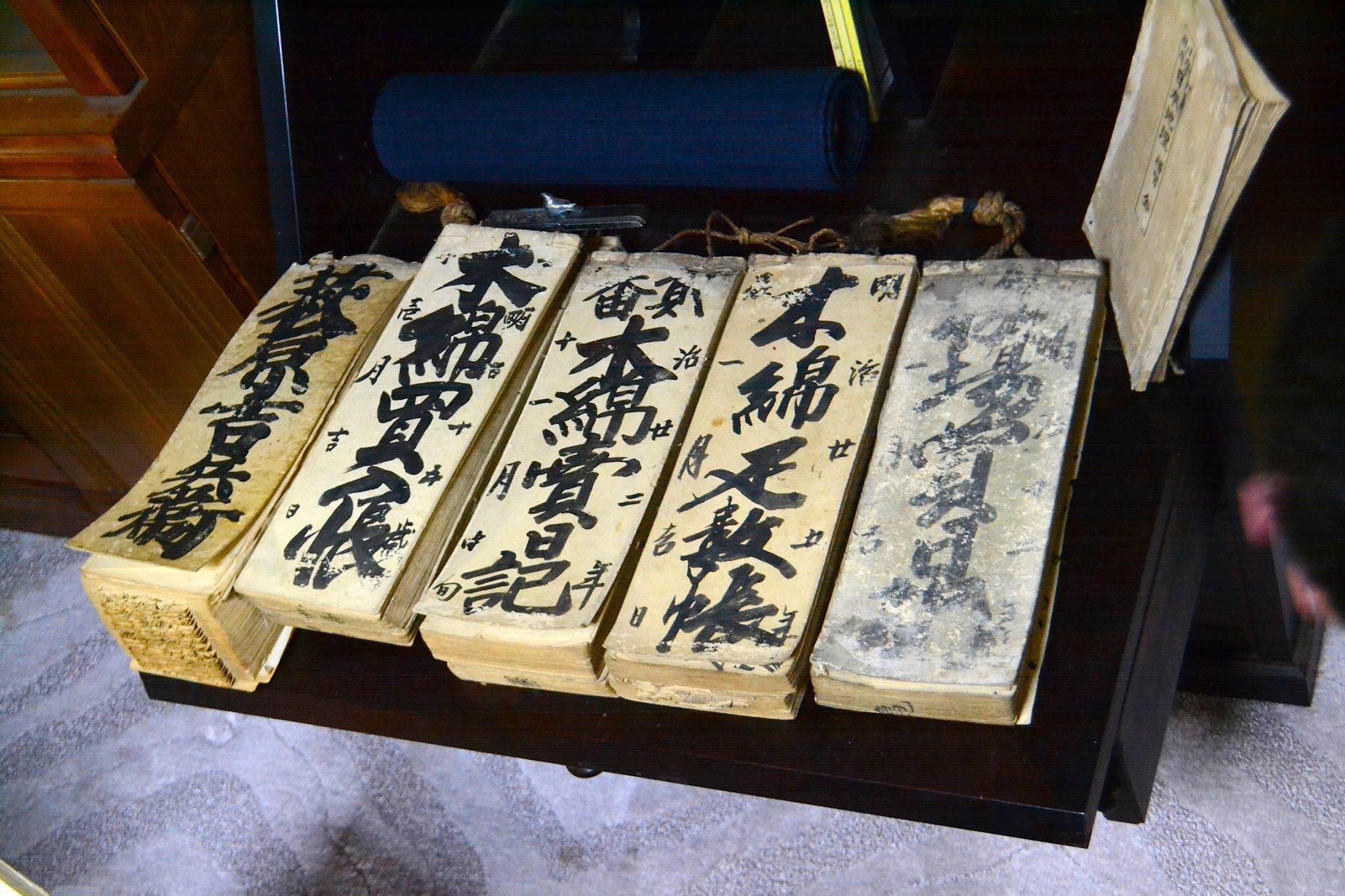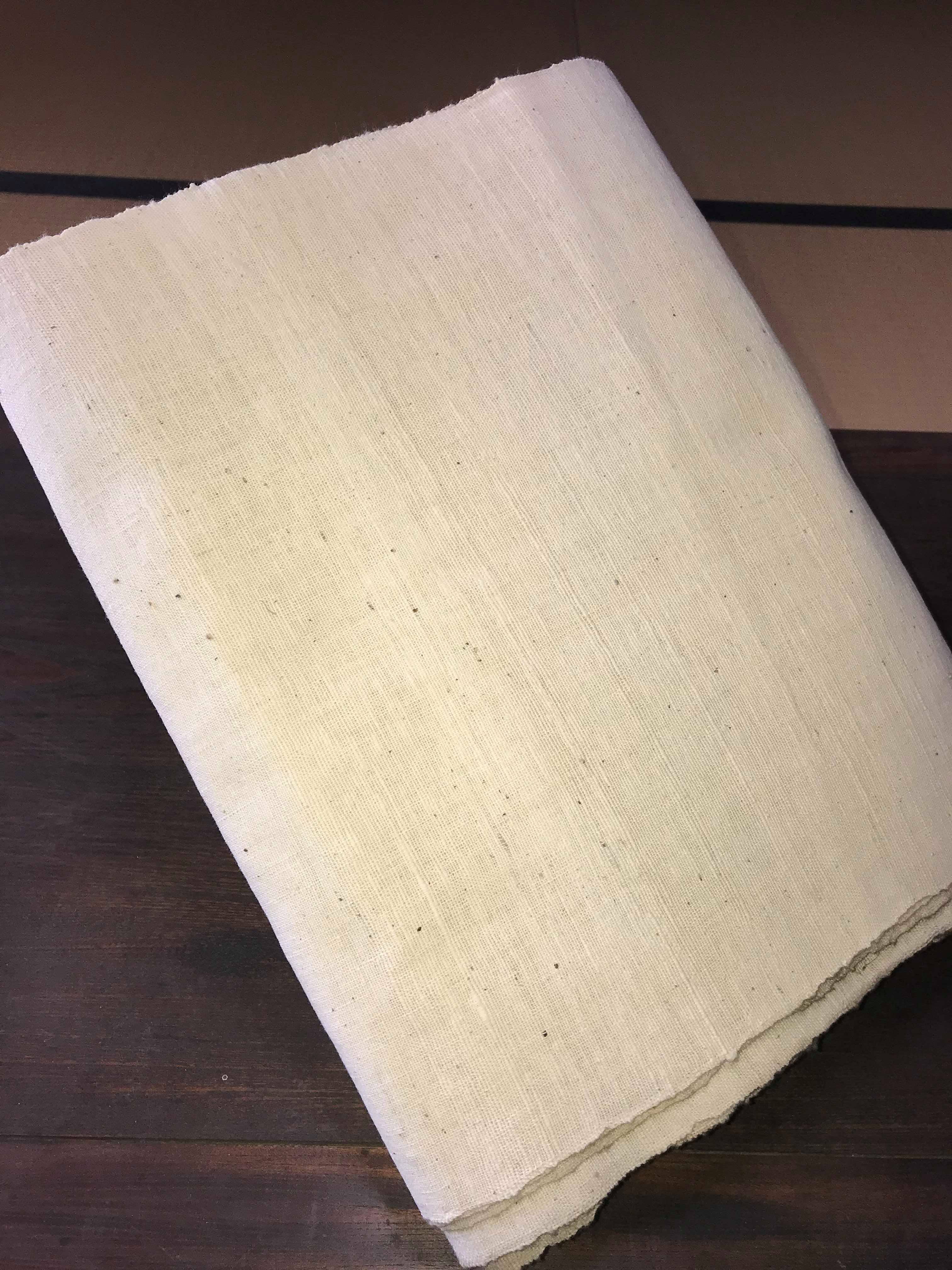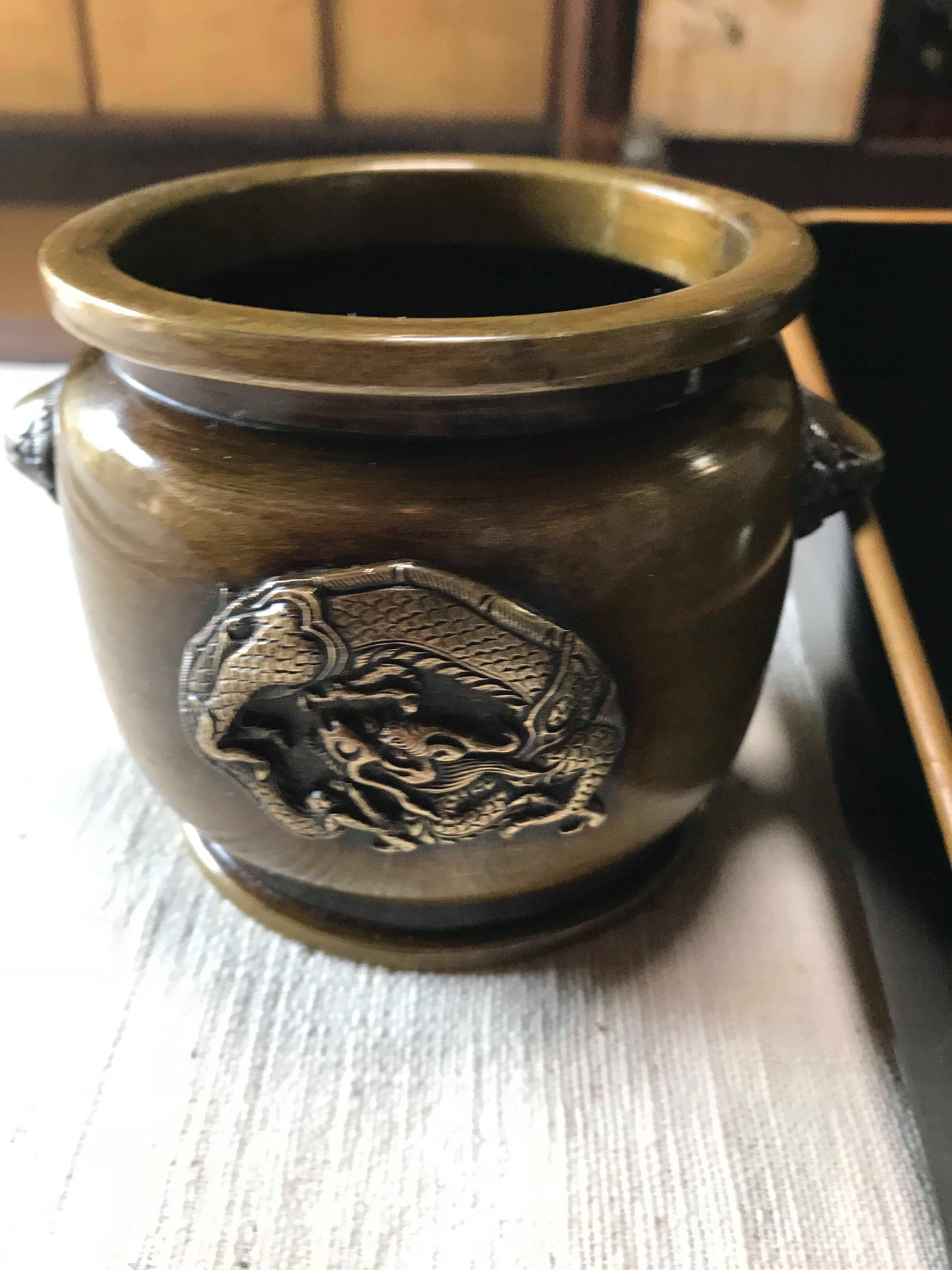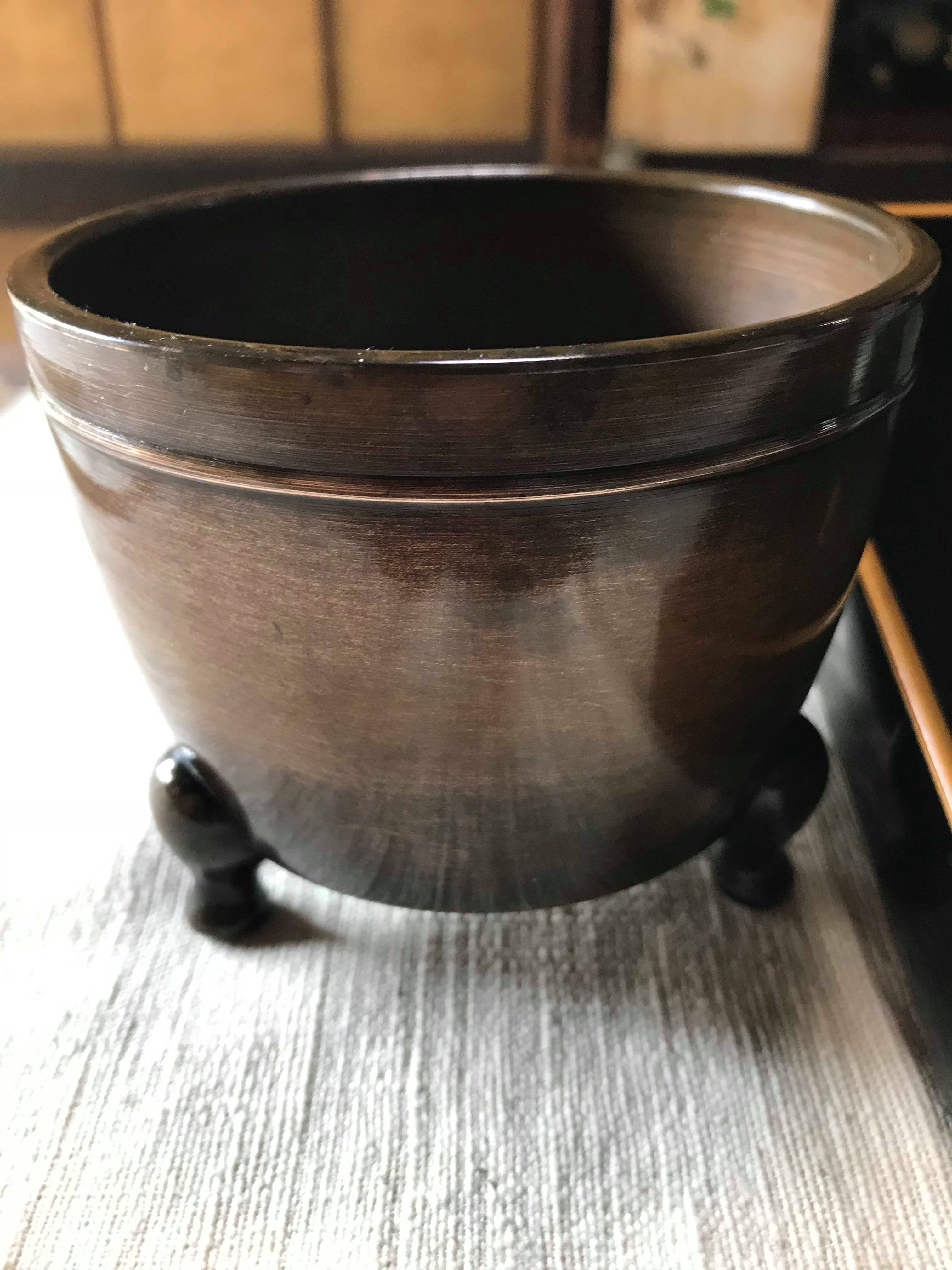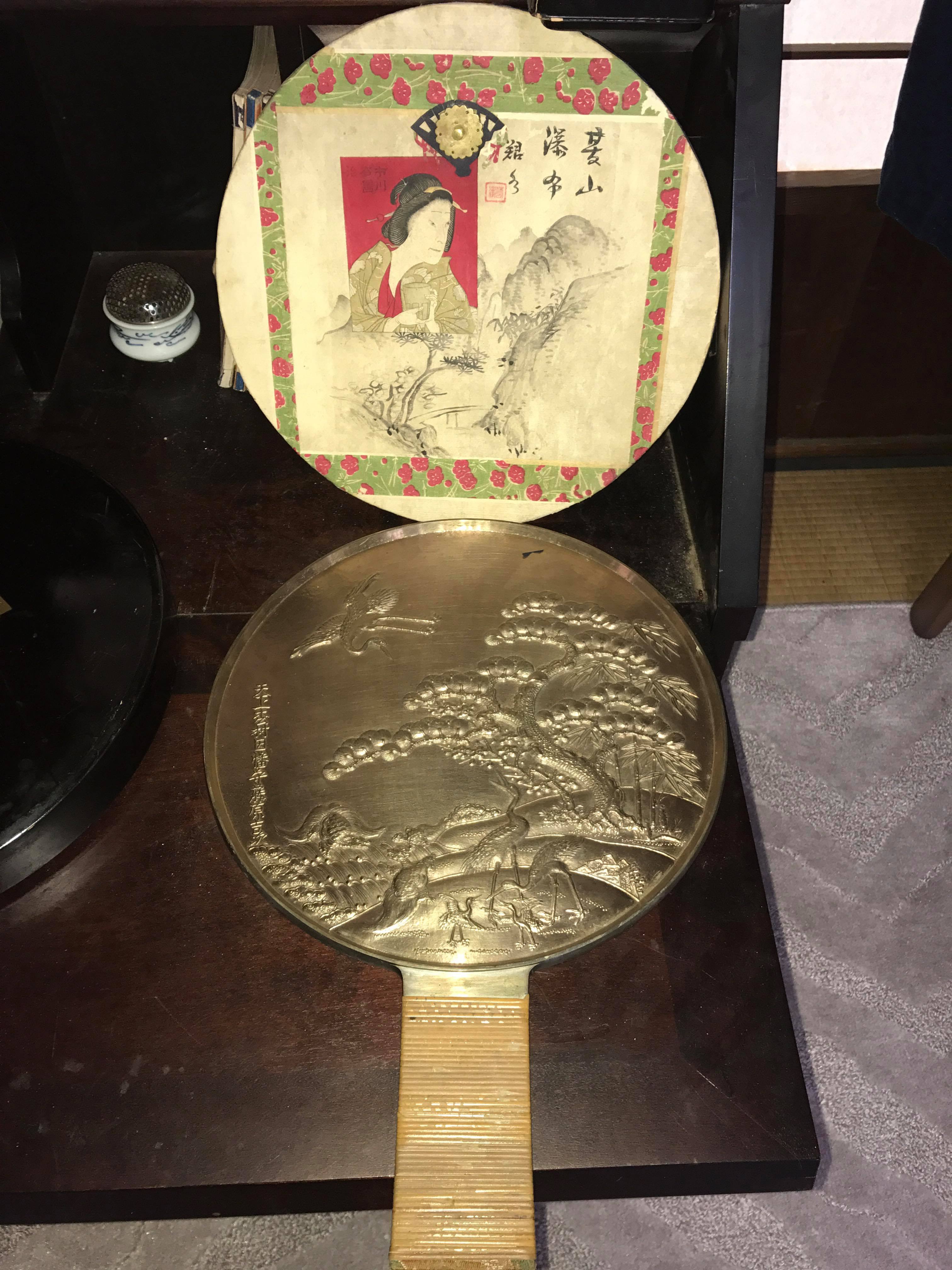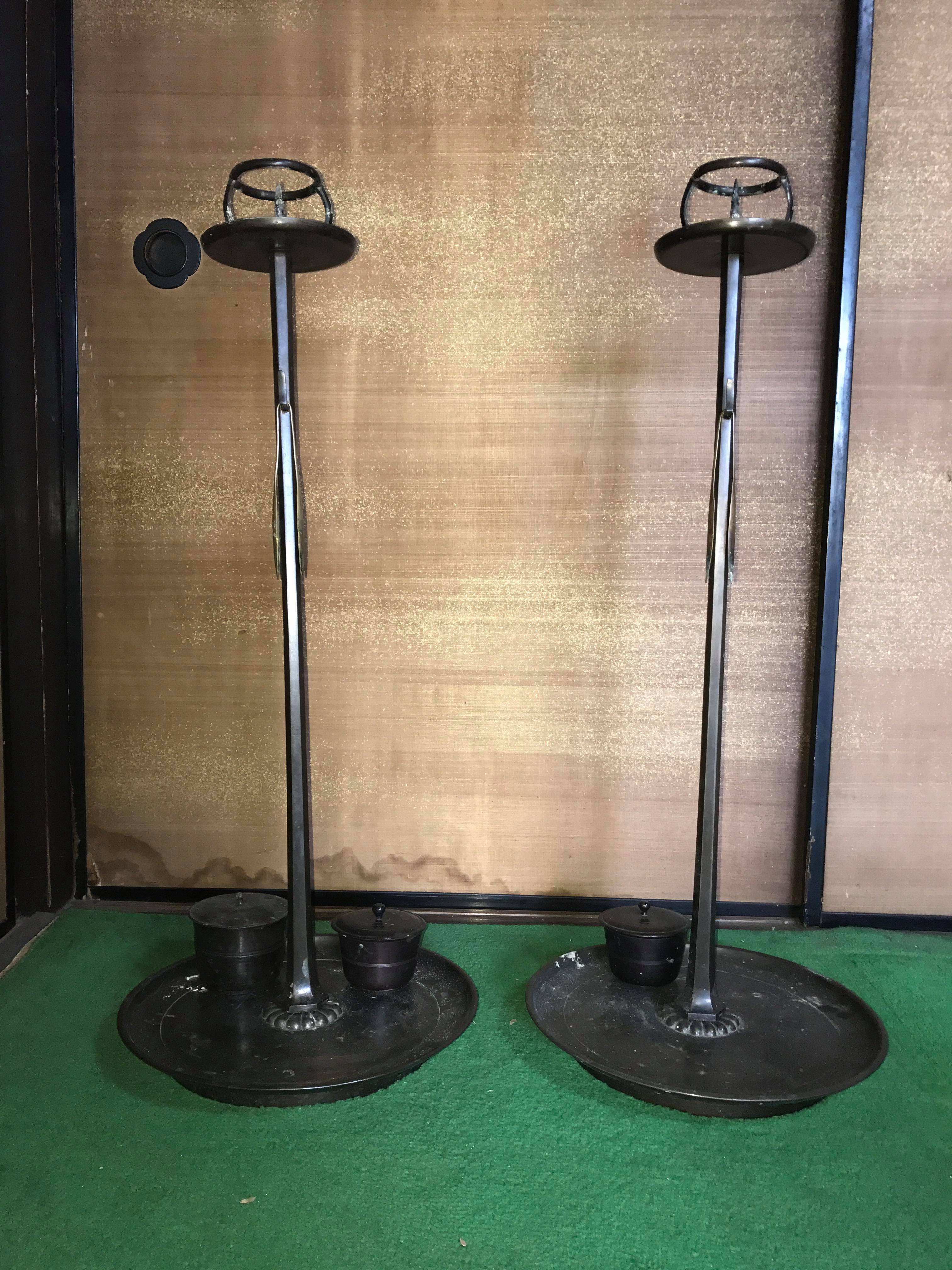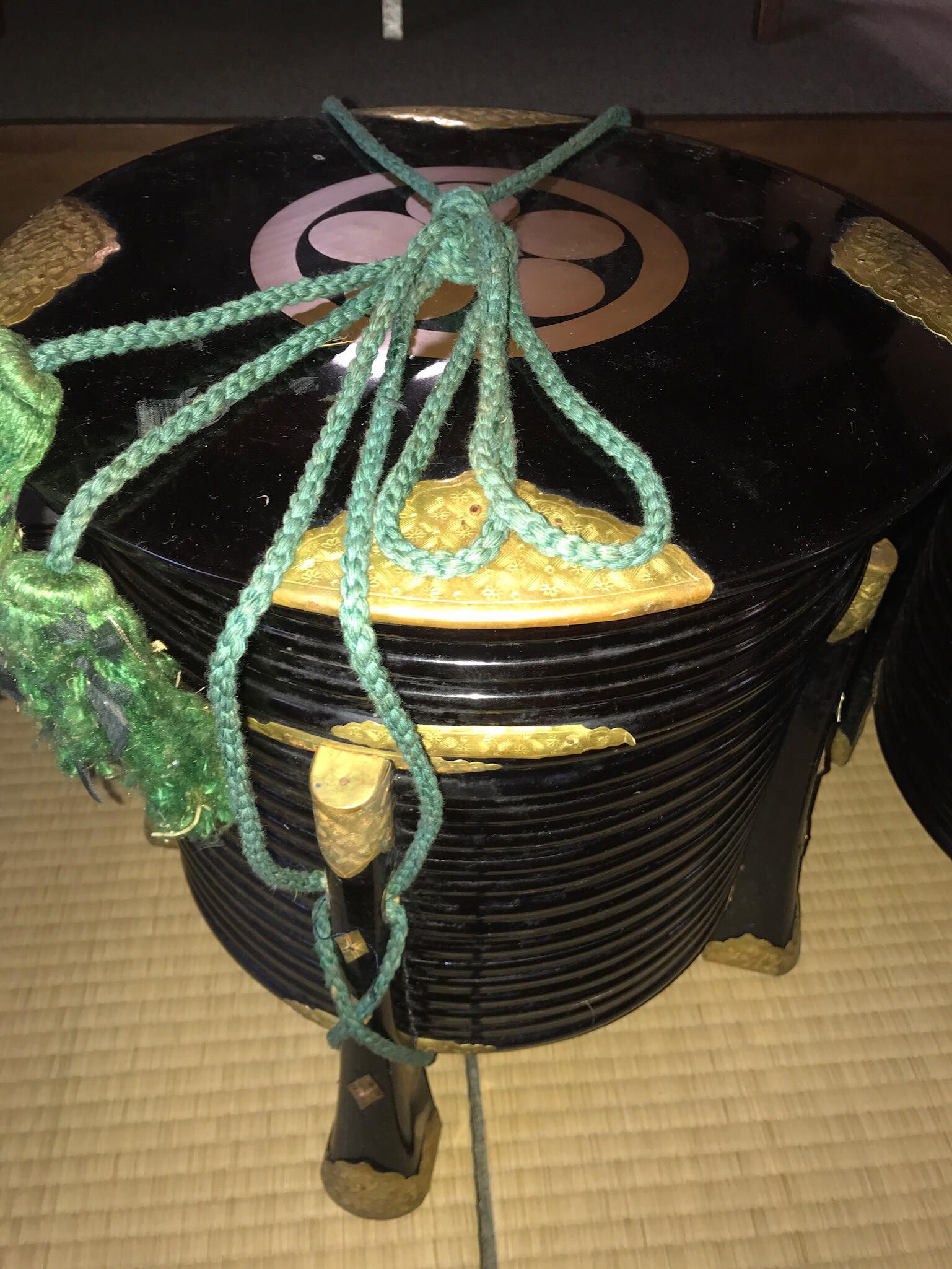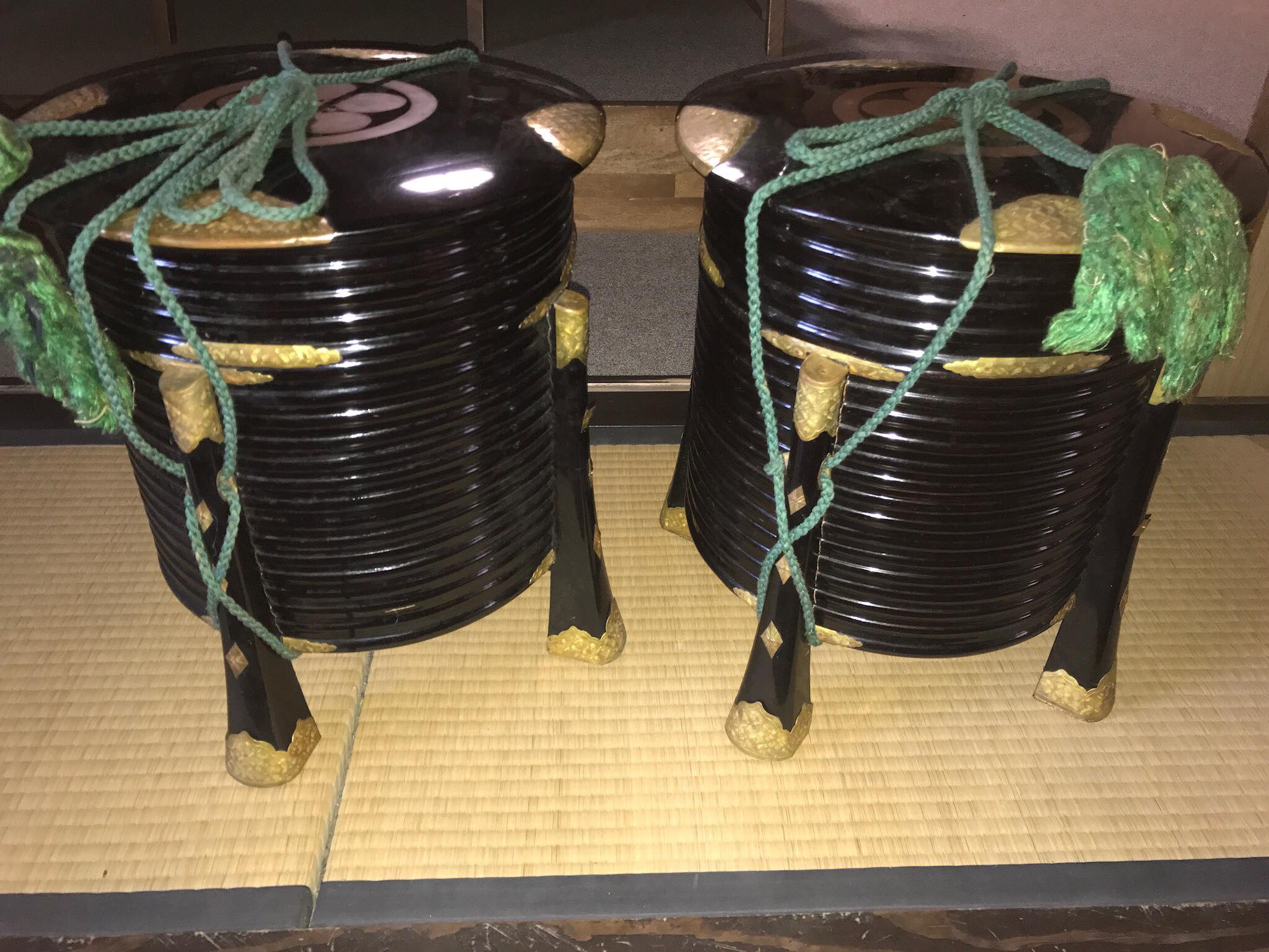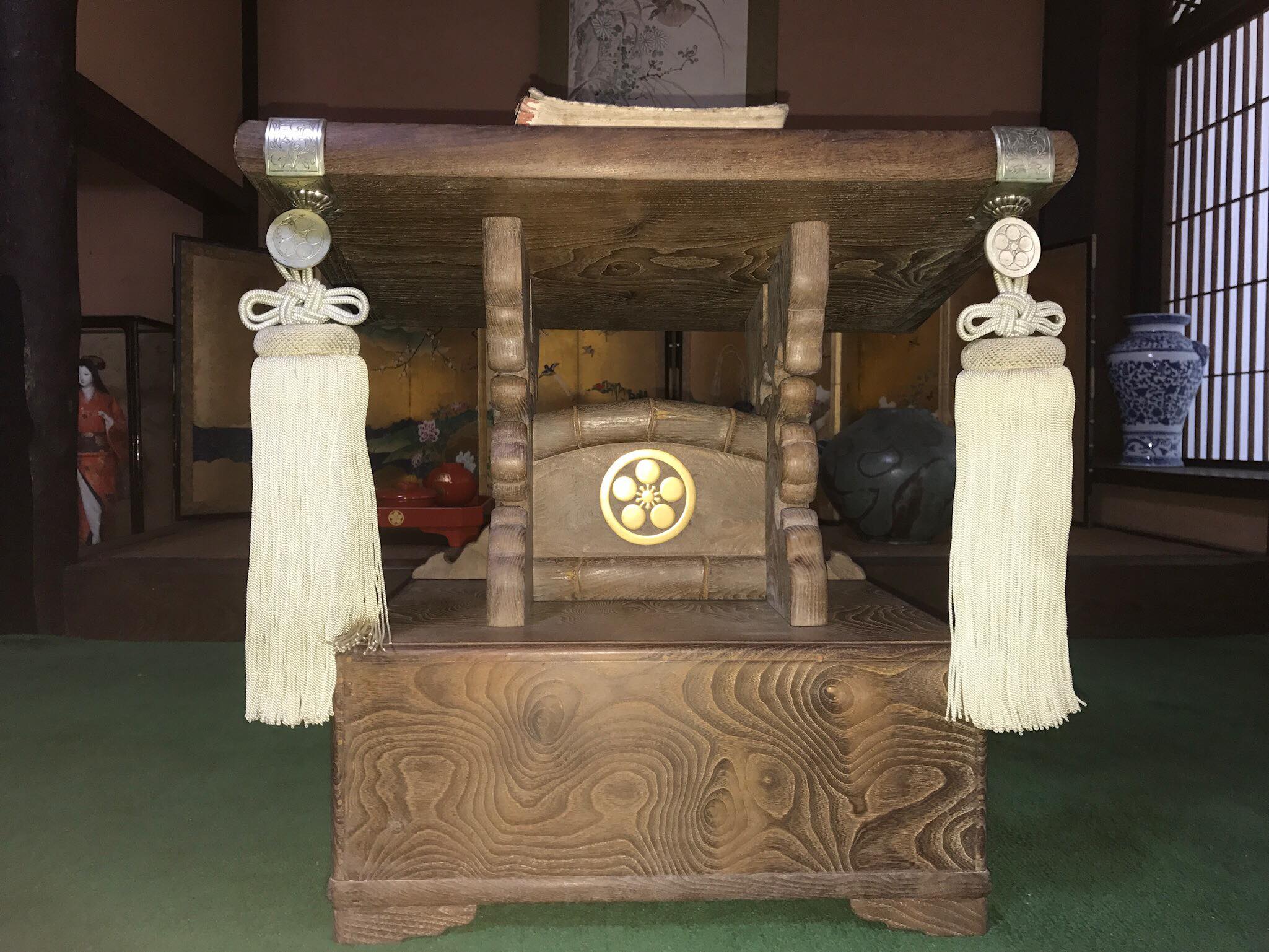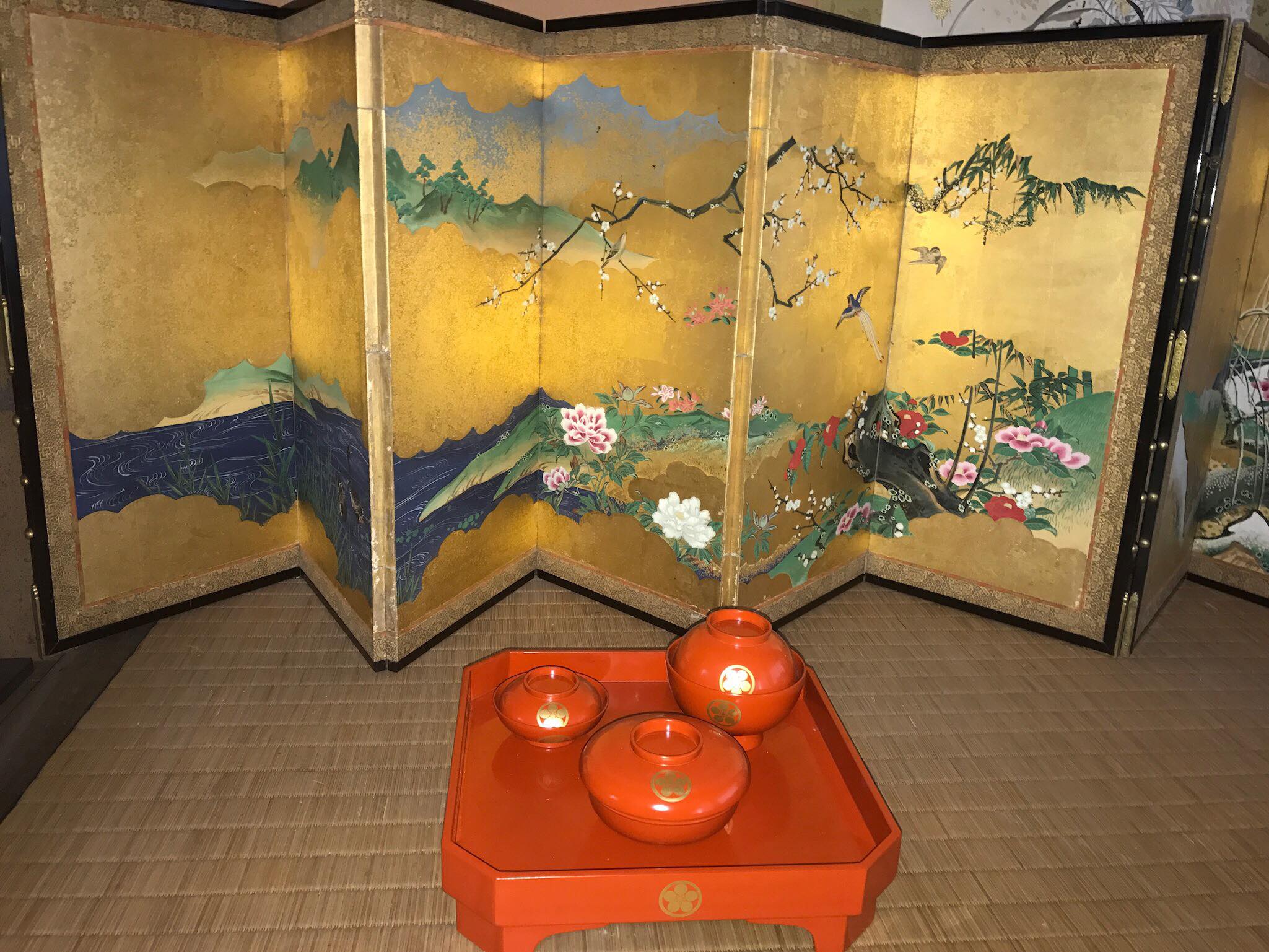 Chakichian

Mr. Hagiwara inherited the cotton wholesalers' trade name "Chaya Kichibei", which had existed for generations. And the shortened form "Chakichi" suggests the fond feelings of the local people. Now, when renovating this old house, he named this place the Chakichian, after the tradename Chakichi.